For this second day near Orléans, direction Chanteau for the only Long Distance race of this weFor this second day near Orleans, direction Chanteau and the Massif d'Orléans for the only long distance race of this week of CNE.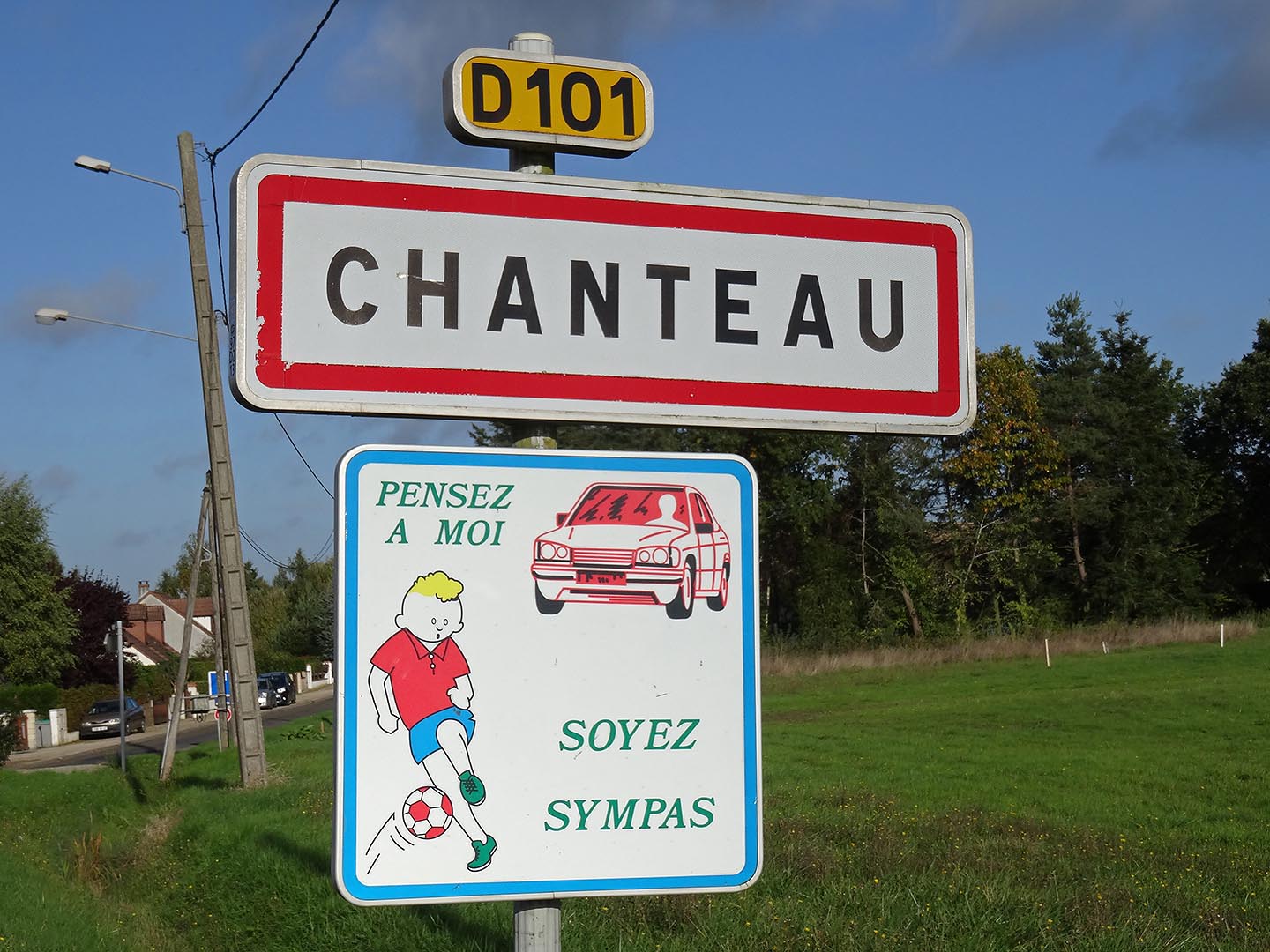 Timetable
Reception from 09h00
Departures from 10:00 am. Defined by the organization.
Closing of the circuits at 18h00.
Access :
Signposting : Crossing D101 / rue neuve (47°58'16.5″N 1°57'43.7″E)
Distance parking – reception : on site
Distance reception-start : 2 300m
Distance arrival-reception: on site
Services :
Refreshment stand/catering
Toilets
No daycare on site
Type of terrain :
Race announcement :